On the 24th January 2022 the Glasgow team launched the SSF Chance:2:Be East End programme 3 in Reidvale Community Centre. The SSF Chance:2:Be programme is a 16-week bespoke referral-based programme for young people aged 15+ who enjoy sport and physical activity and not engaging in education, employment, or training. SSF Chance:2:Be provides 4 weeks of extensive aftercare to support young people to reach their positive destination. Throughout the programme, young people gain confidence, receive training, develop interpersonal skills and teamwork skills, gain accreditation qualification and new experiences.
Throughout programme 3 we have worked with 4 secondary schools within the Glasgow East End area to recruit young people interested in joining the programme. We are currently on the eighth week of the programme and have provided our young people with many new experiences whilst engaging with local community organisations.
Activities have included boxing, parkour, weekly multisport activities and youth work workshops, while also gaining Communication and Goal Setting qualifications through Scottish Sport Futures' Education Through Cashback programme.
Feedback from the programme has been fantastic so far from the young people.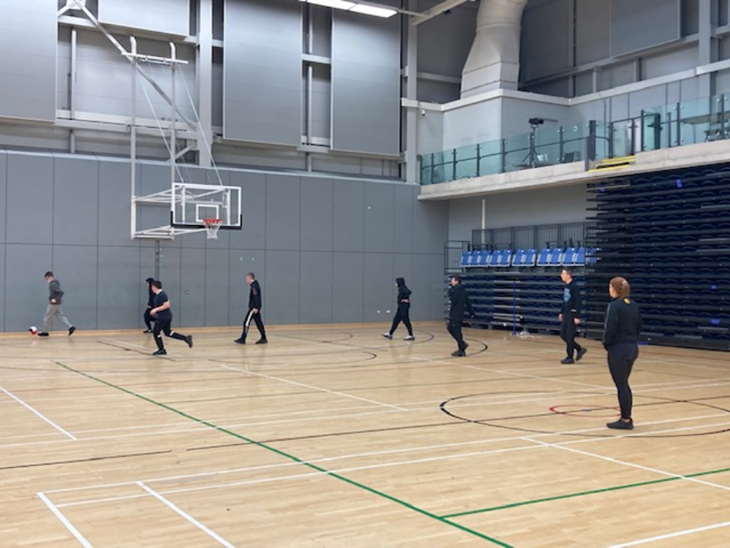 Staff at the session are looking forward to working with young people for next 6 weeks of programme delivery and the 4 aftercare weeks to help signpost young people into positive destinations.