Scottish Sports Futures rely on our volunteers, ambassadors, funders, sponsors, community and corporate partners to continue to deliver life changing initiatives across the country.
There are lots of opportunities to get involved with our work and support young people and communities who need your help most.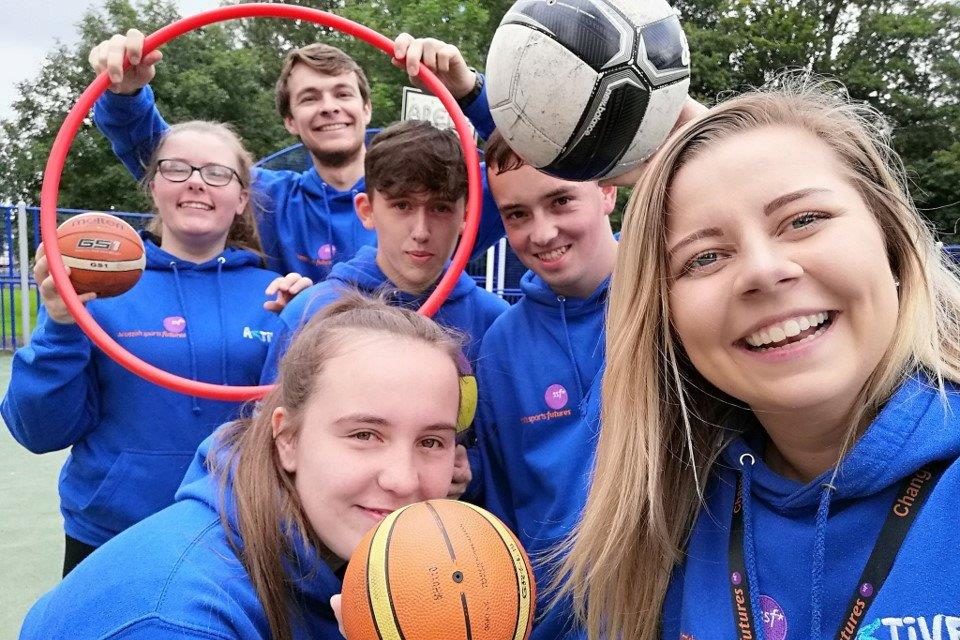 Volunteering is a worthwhile activity that can enhance your life and aid personal development. Got some spare time? Click the link for more details.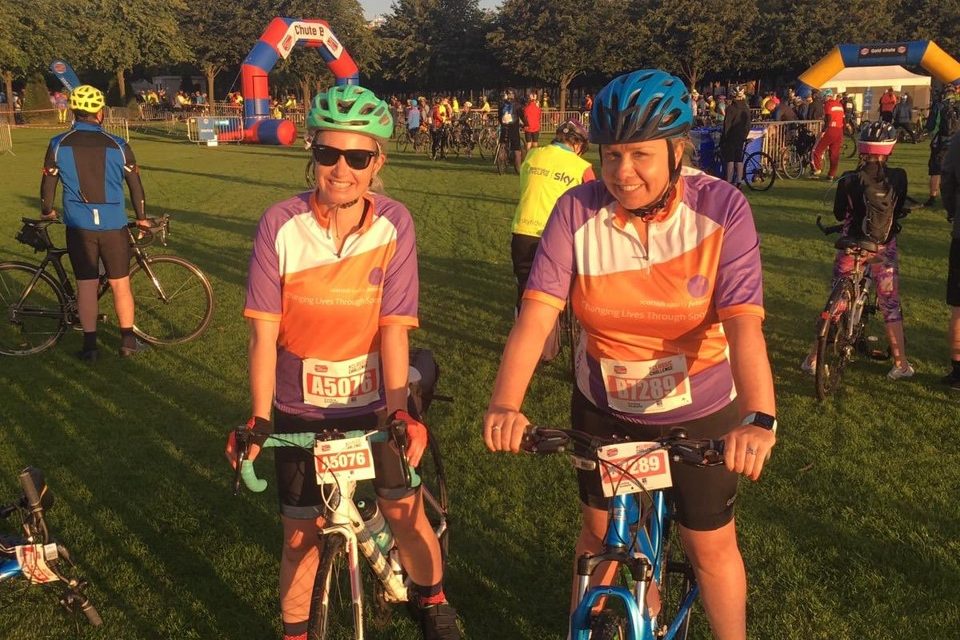 Transform a young person's life and have fun at the same time. From physical challenges to awards nights we have a fundraising event that will suit you.
Our spectacular annual Awards Night brings together families, communities, and partners to celebrate Scotland's most amazing young people.